What do companies know about you? How do they handle your data? And who do they share it with?
Access My Info (AMI) is a project that can help answer these questions by assisting you in making data access requests to companies. AMI includes a web application that helps users send companies data access requests, and a research methodology designed to understand the responses companies make to these requests. Past AMI projects have shed light on how companies treat user data and contribute to digital privacy reforms around the world.
What are data access requests?
A data access request is a letter you can send to any company with products/services that you use. The request asks that the company disclose all the information it has about you and whether or not it has shared your data with any third-parties. If the place where you live has data protection laws that include the right to data access then companies may be legally obligated to respond.

What we've discovered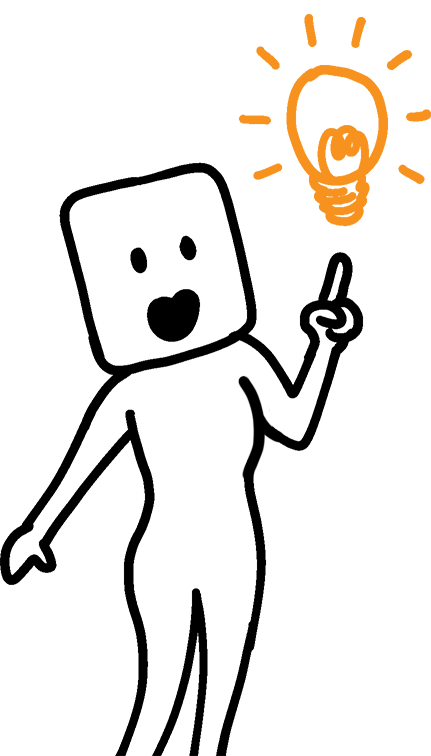 AMI has made personal data requests in jurisdictions around the world and found common patterns.
There are significant gaps between data access laws on paper and the law in practice;
People have consistently encountered barriers to accessing their data.
Together with our partners in each jurisdiction, we have used Access My Info to set off a dialog between users, civil society, regulators, and companies.
Case studies

Running your own AMI project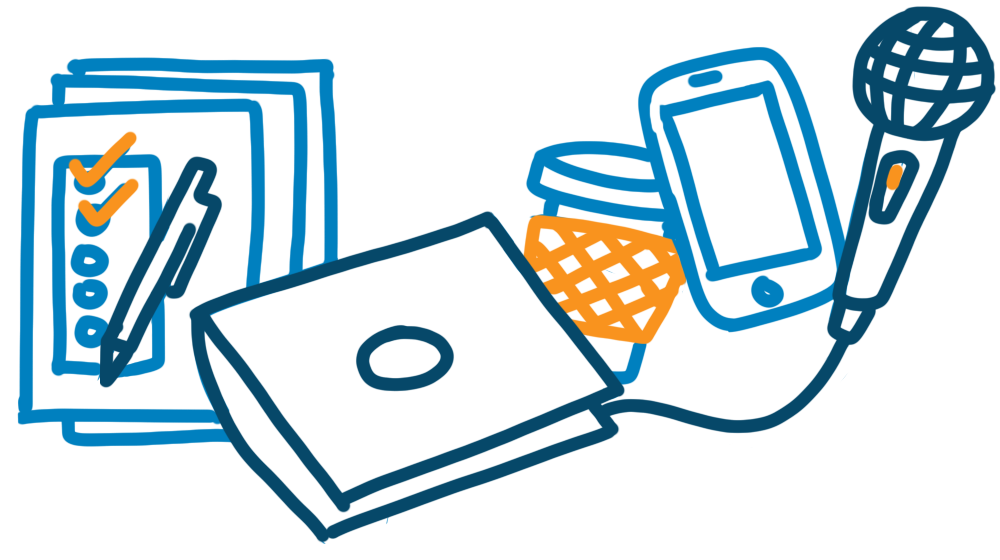 Here's how a typical AMI project plays out:
1
Research privacy, data protection & access laws
2
Localize & setup AMI web application
3
Evangelize project & file data access requests
4
Collate results & write research report
5
Publicize findings & advocate for reform
While AMI can technically be run by one, full-time person over the course of 3-6 months, we've found that most past projects tend to involve a team of 3-4 researchers/advocates with the ongoing support of 1 technologist/system administrator.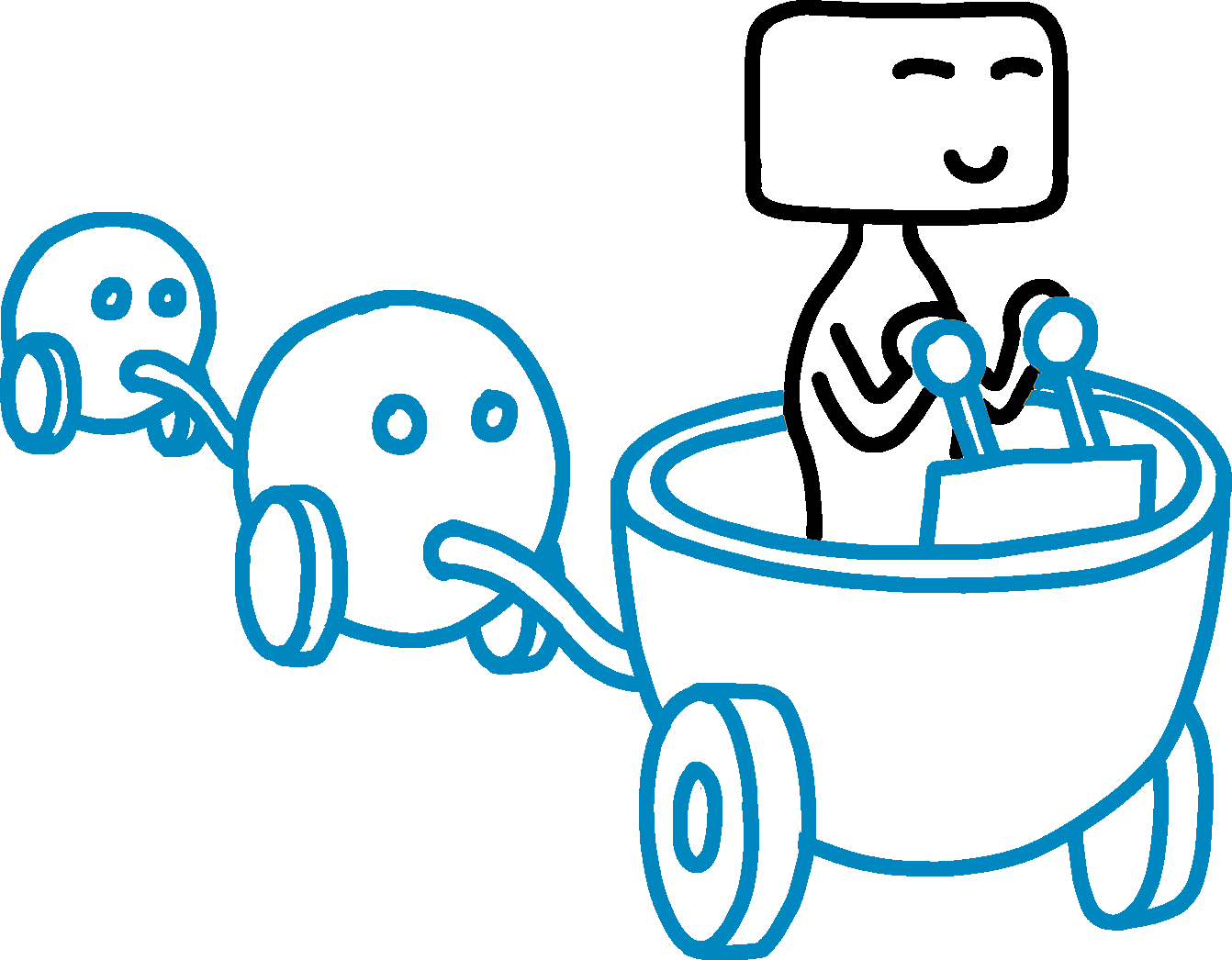 Additional Resources